This year wasn't quite what I expected for gaming. I wasn't expecting much, except for a few titles. But in the past few months quite a few interesting games have been released, whilst I am still playing some from last year ;).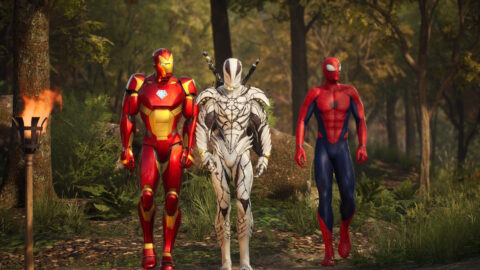 Currently the big games I am playing are Jedi Survivor, I am about 3/4s in, would be my guess. Very nice game, I didn't have too much performance issues so far. And the other one would be Marvell's Midnight Suns from late last year, which I bought for cheap in a sale. The combat and characters are very nice in that game. Turnbased with a bit of deck building. All the drama between all the characters and the story is a little over the top though, and drags on a bit. But I am about 3/4 in now, so I'll keep on playing ;). I didn't really check out the season pass and the extra characters, maybe once it's on sale and I have finished the main game.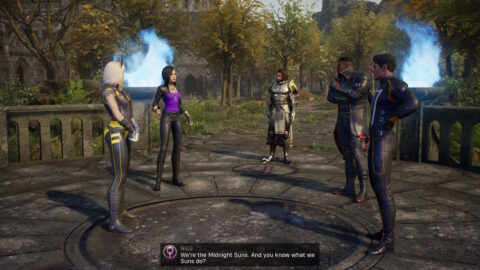 Other than that, new DLC for riftbreaker came out this week, and ESO and Oxygen not included are always on the menu ;).
Here is a list of other games I'd still like to start / continue to play:
Actively playing
ESO (new DLC coming soon)
Oxygen Not included
Marvell's Midnight suns
Jedi Survivor
Across the storm (a map / mission now and then)
Planet of Lana – Short platformer on gamepass
Railway Empire 2 (gamepass)
Yakuza, like a dragon (started this a while back, about half way, paused for now)
Riftbreaker (new DLC!)
Bought but not played yet, or just a little
Stranded Alien Dawn – 3d Coloniy building, looks pretty interesting, played the tutorials so far
Zelda, Tears of the kingdom (played a few sessions, got off the tutorial island)
Everspace 2
Dinkum
X4
Great war western front
Sweet transit (trains)
Terraformers
Spellforce conquest of Eo
King Arthur: Knight's Tale
Songs of conquest
Domekeeper
The last spell
Captain of Industry
Battle chasers
Kynseed
Darkest dungeon I & II
Cult of the Lamb, started for a bit, not too fond of the combat bit
Age of wonders 4 (played a little bit)
Octopath Traveller II