This episode was quite a contrast with last week. I don't care too much for the Jack / Kate drama, and overall not much happened in this one. So I am not going to comment much on this one. Listen to The Transmission Podcast for more background and coverage ;).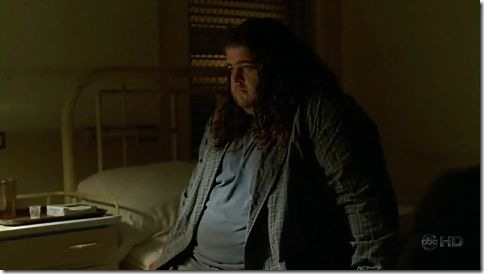 Hurley was great though in this one, and apparently he's getting more visits from Charley. Jack's dad keeps popping up all over the place (always wearing white shoes ?). Claire wandered off into the jungle with her dad, is this where she gets killed or has some kind of accident ? I think Sawyer rescues the baby and will hand it over to Kate (as later refered to in the conversation she has with Jack about a promise). We also saw how the medicine and alcohol problems of Jack start to arrise after seeing his dad a few times, walking about the hospital.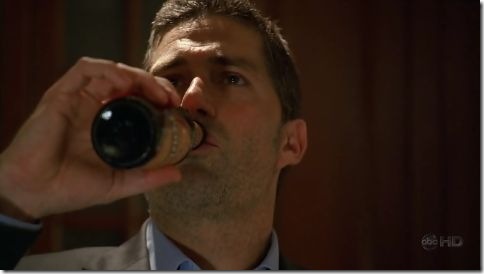 I guess we know for sure now, the French Woman is dead. Which is a shame as it would have been interesting to hear more from her part of the story. Hope next week will be better and we'll see Ben some more !