Instead of posting this at the end of the year, or as of now, the start of a new one, I should just make a post when I am really enjoying, or have enjoyed a game. My new year's resolution will be to do just that I guess this ;). Or at least try to.
Anyway, I'll mention a few games that kept me busy in 2020. And what stood out for me.
Animal Crossings New Horizon
This was probably the game I put the most hours in, in 2020. Especially the start was a lot of fun. Getting a bigger house, more animals living on the island. Decorating the place … etc. Then it got a little stale and the events so far were not much to write home about. I still check in every now and then though, but it lost the initial sense of wonder. Maybe a future expansion or DLC can breathe some new life into it.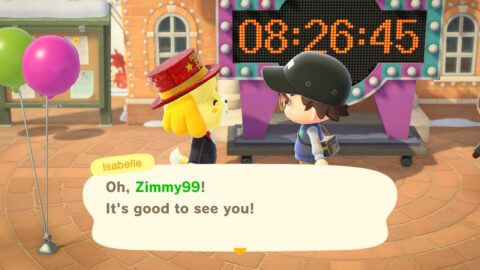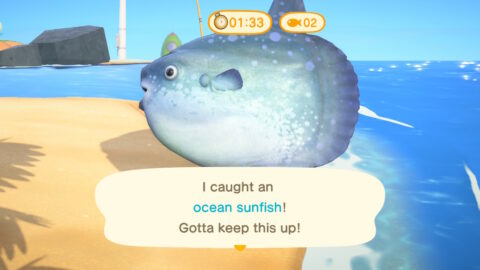 Snow Runner
I was watching a few streamers on Twitch play this and wondered what the fun was in this game and it seemed like an annoying version of Euro truck sim, but once I tried it myself, I really got into this. It's a lof of fun, especially unlocking new trucks and new equipment for your trucks. Although I enjoyed the initial maps more than the later (Russian and Alaska) ones.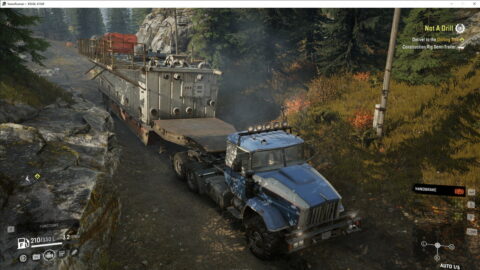 I haven't checked out too much of the new ones released later in the year, but what I saw so far, they tried to add some new gameplay elements, which is nice.