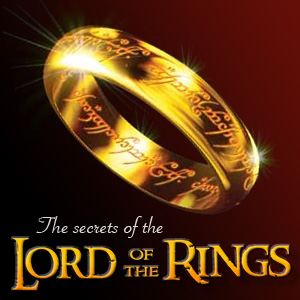 SQPN has launched a new podcast named 'The Secrets of the Lord of the Rings'. I haven't listened to it yet, but it looks very promising, since their previous Secrets of (Harry Potter and Pirates of the Carribbean) were very interesting as well.
Here is an excerpt from the press release:
"The Secrets of the Lord of the Rings" is a thrilling audio podcast that takes listeners on a voyage through the mythological and religious themes that have made J.R.R. Tolkien's fictional work loved around the world.

Exciting moment

Children of HurinIn the midst of the recent publication of Tolkien's posthumous "Children of Hurin," and the April launch of a worldwide online multiplayer game based on the world of Tolkien's "Lord of the Rings," the new podcast is launched at an exciting moment for fans of Tolkien's Middle Earth.
First episode at sqpn.com.
Promo Mp3
[audio:LordoftheRings_promo.mp3]