All good things come to an end, and so after eight seasons, House MD comes to an end. I haven't been following the series very closely the last two years. I was a huge fan for the first 5 or so seasons, and then somewhere during season 7 they kinda lost me. Late Season 5 and the start of season 6 when House dealt with his inner demons without the vicodine was the best part of the last few seasons, but the writers decided to go back to the 'old' house fast as it was harder to write for the new House I guess. Or people liked the old bully better.
But I did watch an episode here and there. This season has been a bit better lately. What follows are some thoughts about the series finale.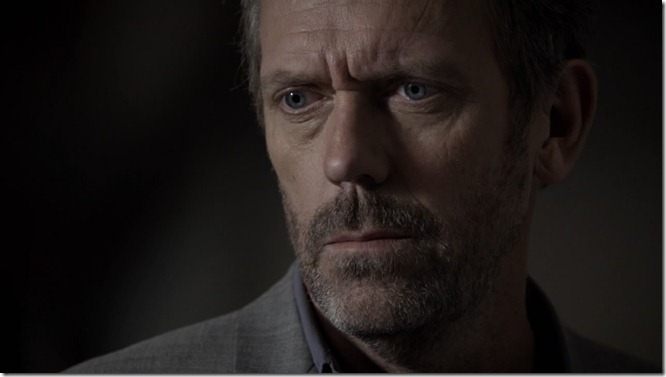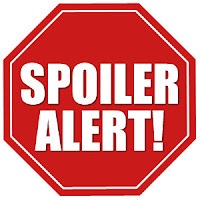 At the start we find out that House has hit rock bottom, and (presumably) is passed out in an abandoned warehouse with a dead guy next to him. He was a patient and they probably went out to score heroin. What follows is a parade of characters that played a big part in House's live as House is hallucinating. Kutner is the first one to appear, which I thought was interesting. Stacy, Amber and Cameron followed. Cuddy was unfortunately very much absent from the whole show. Oh by the way, the building happens to be on fire as well. Cameron even tries to convince him, it's his fate and he should accept it, to die right there.
At the end Wilson and Foreman track him down though, just as the building collapses. House can be seen amidst the fire as the whole thing comes down. A body is later retrieved from the building and the dental records show it's House. And that's the part that is a little weird. Dental records don't lie I would say.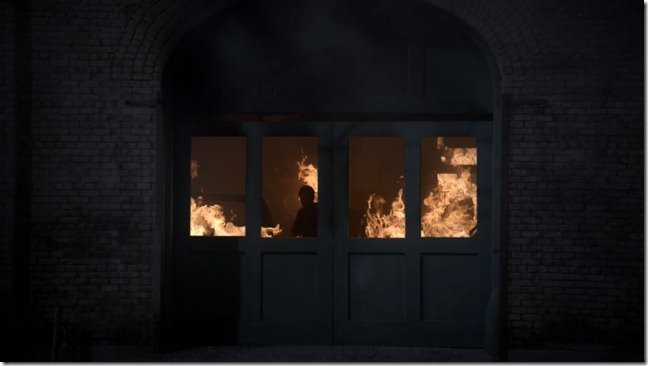 And that's where for me the show's most 'fun' part started, the funeral where most living people close to House said something about him. Just as Wilson started to tell the truth and started yelling "He was an ass !" he gets a text message from House telling him to shut up.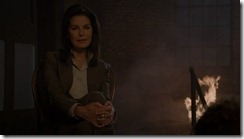 As a nod to Sherlock Holmes, House supposedly faked his death and has now five months to be with Wilson who is of course dieing of cancer. The end is wonderful "Cancer is boring !" is the last thing House says as they both get on their bikes and ride off.
Some people have suggested that the part where House turned out to be alive is a hallucination of Wilson who really wants him next to him in the final months of his life. And this could very well be the case. Just as with the Sopranos ending, I guess we'll never know for sure.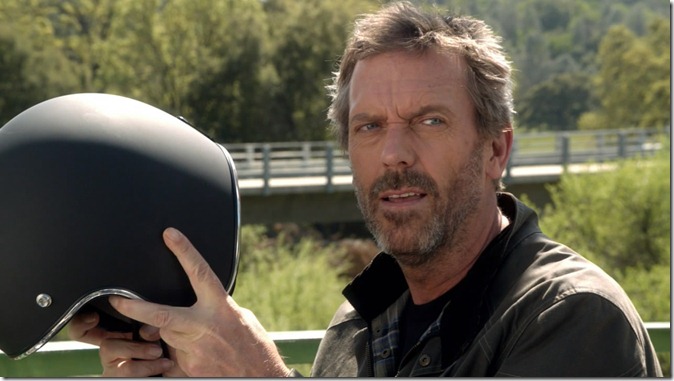 All in all a fitting ending to the House series. It could have been better, more emotional. Like Wilson on his deathbed and have the parade of character come and say goodbye (although it would have been harder to include the dead ones). Or something other. Maybe House cleaning up his act. Now it's up to our imagination what happens to the supposedly dead House and how he deals with Wilson's inevitable death.
Links:
Keep me in your heart for a while
Polite Dissent – Medical review